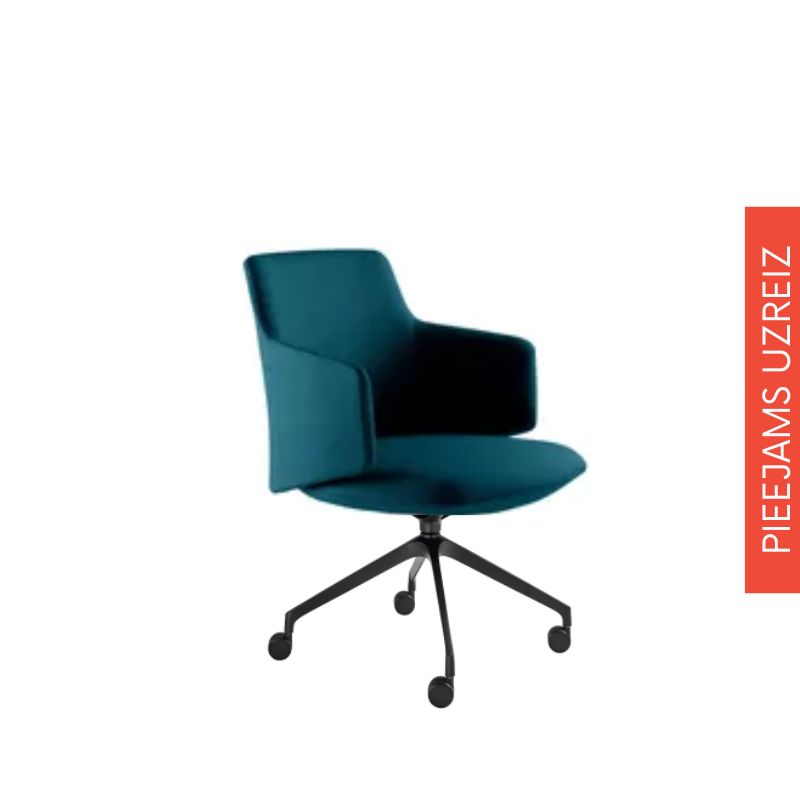 Product images are illustrative and are provided as examples. Colors, specifications, dimensions, features and / or any other characteristics of the original products may differ from their actual appearance, so please refer to the product description in the product specifications. If you have any questions, we are always waiting for your call +371 67138222, or contact us by e-mail: [email protected].
All prices include VAT!
HOME OFFICE CHAIR MELODY MEETING
464.00 EUR
Chair with upholstered fabric armrests. Base – 4-star base. Coating – blue polyester fabric.
Availability: 1 piece