%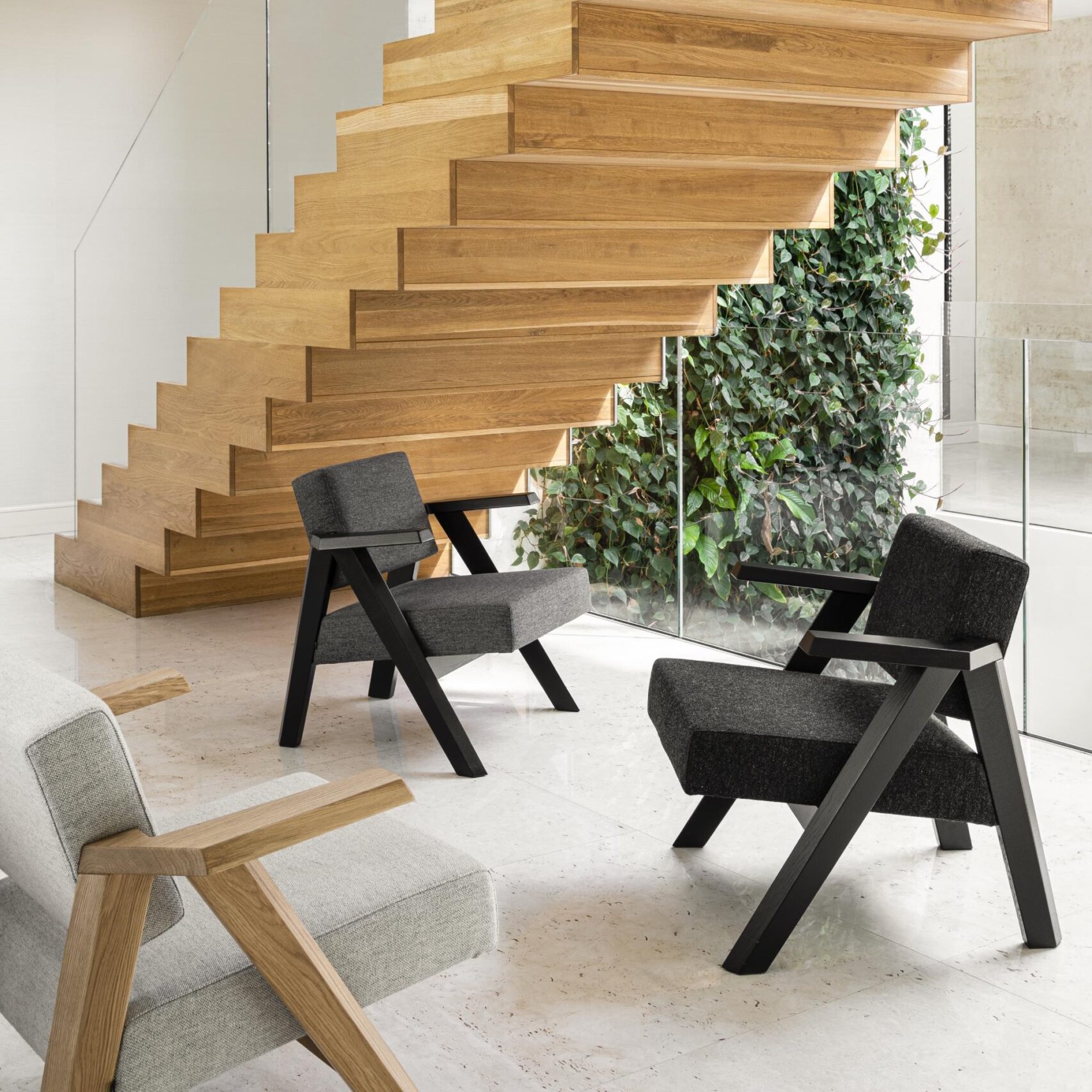 Product images are illustrative and are provided as examples. Colors, specifications, dimensions, features and / or any other characteristics of the original products may differ from their actual appearance, so please refer to the product description in the product specifications. If you have any questions, we are always waiting for your call +371 67138222, or contact us by e-mail: [email protected].
All prices include VAT!
Chair Clapp
The Clapp chair and the entire collection from NOTI are a tribute to the best design examples of the 1960s, especially the iconic chair model by Joseph Kierowski.
Clapp stands out with its timeless character style achieved through a combination of vintage aesthetics.  The combination of the expressive shape and the geometric silhouette creates an impressive and memorable design chair.
Depending on the chosen upholstery material and wood color, the collection takes on a different character, fitting into a variety of public, commercial and residential interiors.
The discount applies to the chair from the exhibition. One gray chair with black wooden handles is available on site.
It is possible to order chairs in other colors and sofas from this collection. About the offer and prices, please contact our consultants.