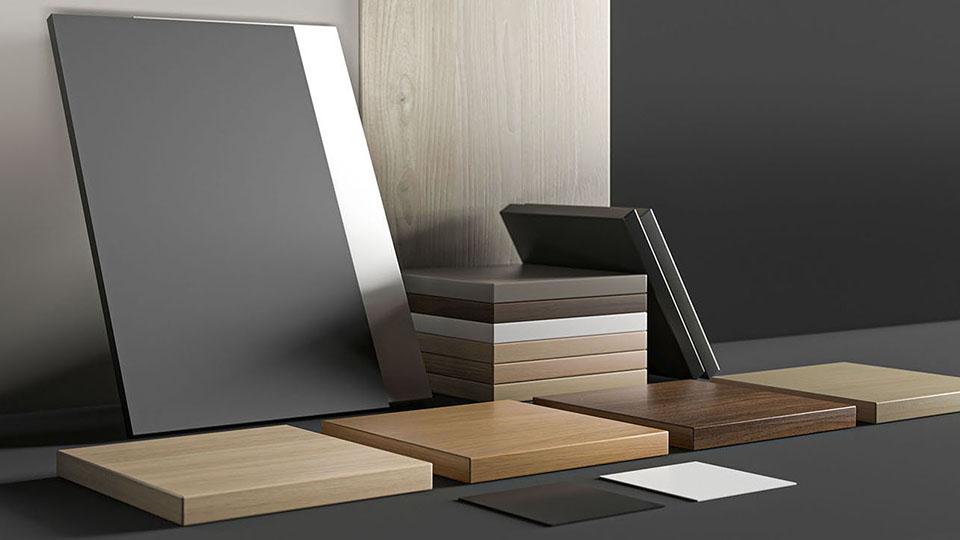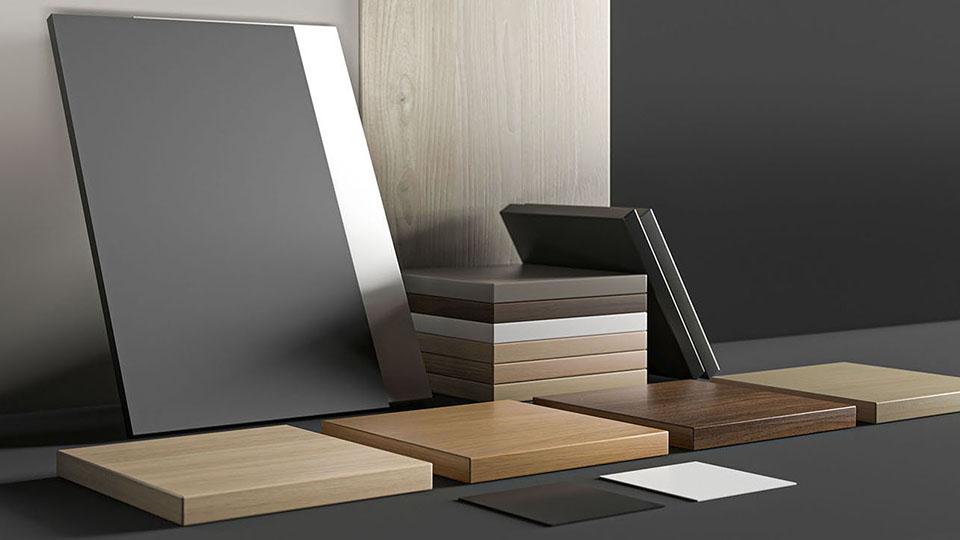 Height-adjustable executive table Motion
Manufacturer:
Collection:
Narbutas
MOTION Executive
Modern height-adjustable table for an active leader
Being able to be active in the workplace is a great advantage and a gift to our health. Constant change of body position has a positive effect on our well-being. Not only does it help you focus better; an ergonomic and tidy work environment also creates positive emotions. This is exactly what a modern manager needs – a good ability to concentrate to make serious decisions and a good mood. The MOTION Executive is a height-adjustable driver's desk designed for the dynamic leader's workplace. This table is a combination of modern elegance and thoughtful functionality.
MOTION Executive is modern and at the same time looks elegant. Its panel legs hide the space under the table, providing visual privacy. The height-adjustable table in the room creates a feeling of sophistication. Its strong, large table surface rests on stable panel legs. This table is designed for comfortable work. According to individual needs, MOTION Executive modules are available in different designs and materials.
Executive table made of different materials for each leader's taste
The executive table, made of veneer, will look elegant and is designed for those who appreciate natural materials. The table top has a slightly polished edge, while the side panels encircle the table and make it look uniform and stylish. The MOTION Executive height-adjustable driver's table in melamine is without side panels and will look simpler and more modest. Compared to the veneer surface, the melamine surface has ABS edges. Such a table will add extra coziness to the interior due to its simplicity.
Create a table that suits your interior and personality. The MOTION Executive height-adjustable driver's table is available in 36 combinations! To highlight the elegance of the table and create a sense of luxury, choose natural finishes. The panel foot inserts are made of black or gray HPL Fenix, or white HPL. Melamine combinations must choose one of 8 colors for the table top, while the table leg inserts can be white, black or pearl gray. In addition, it is possible to order a table front panel that will perfectly match the table surface, so that everything is in one style.

Contact