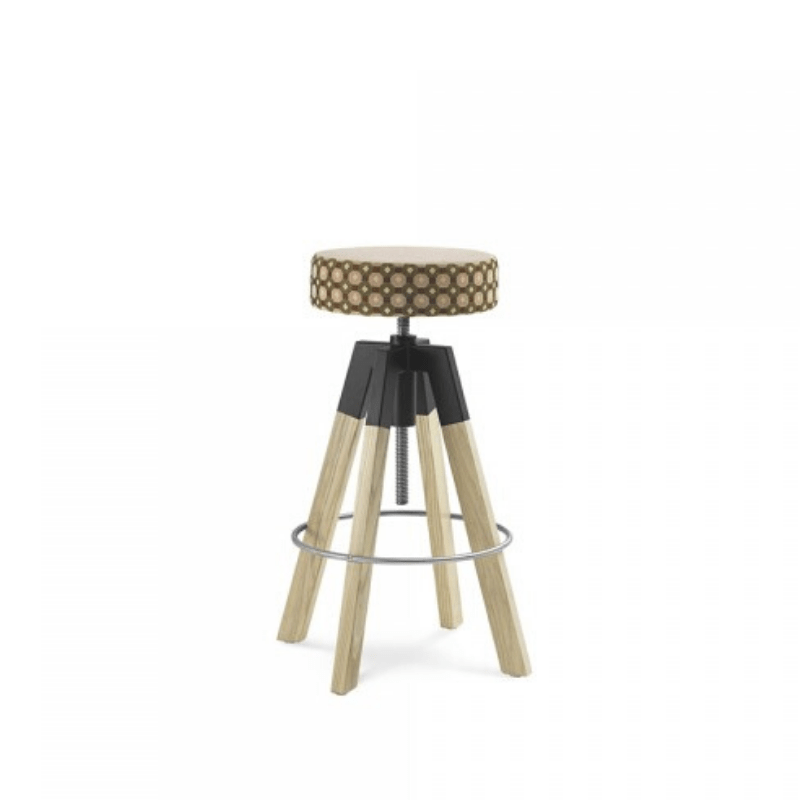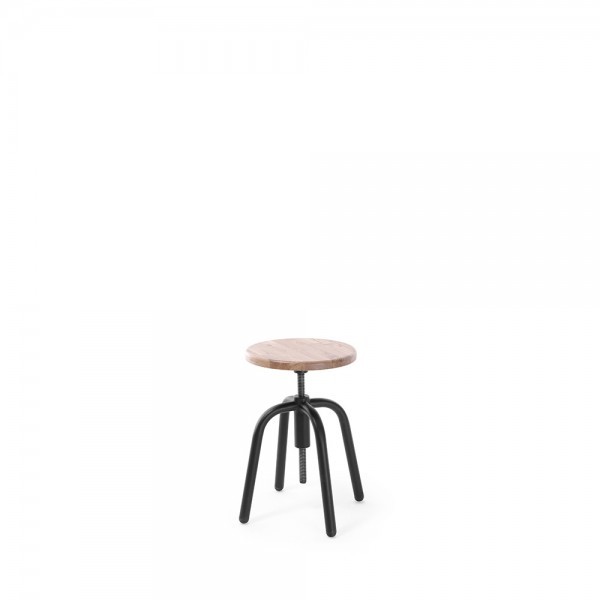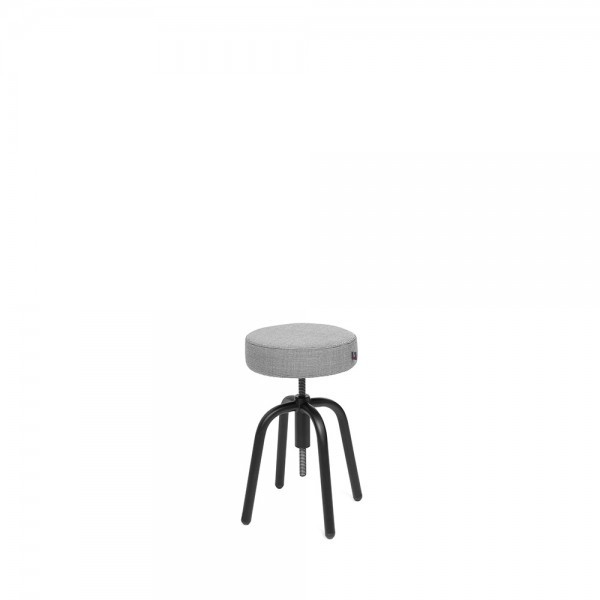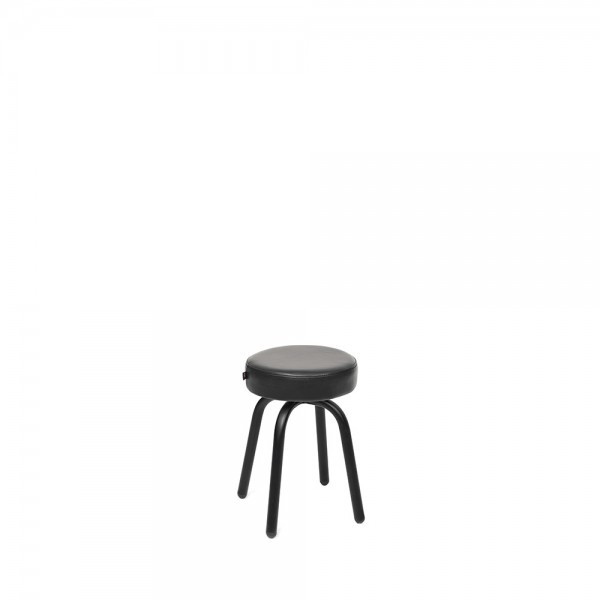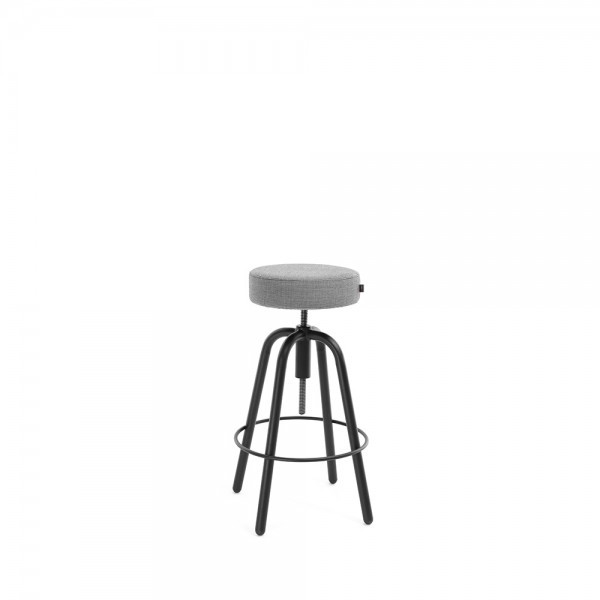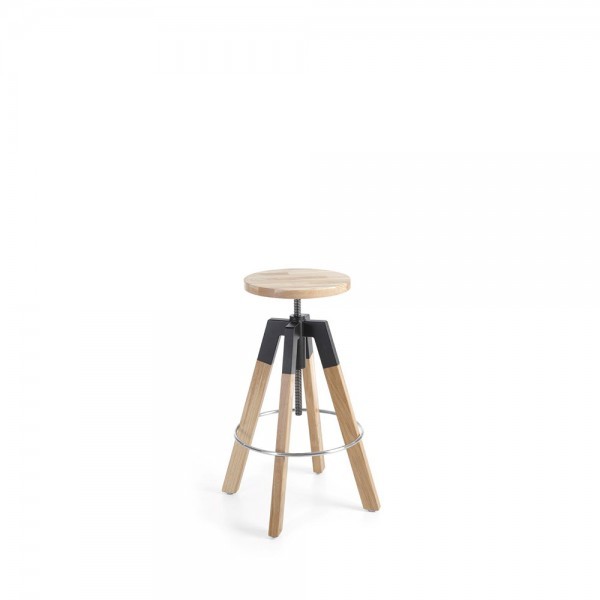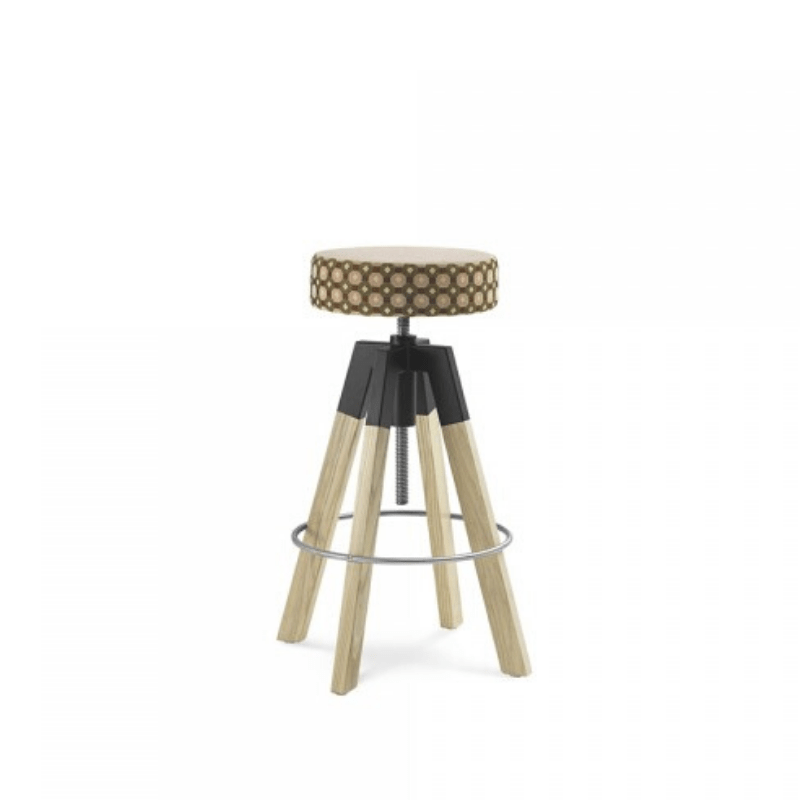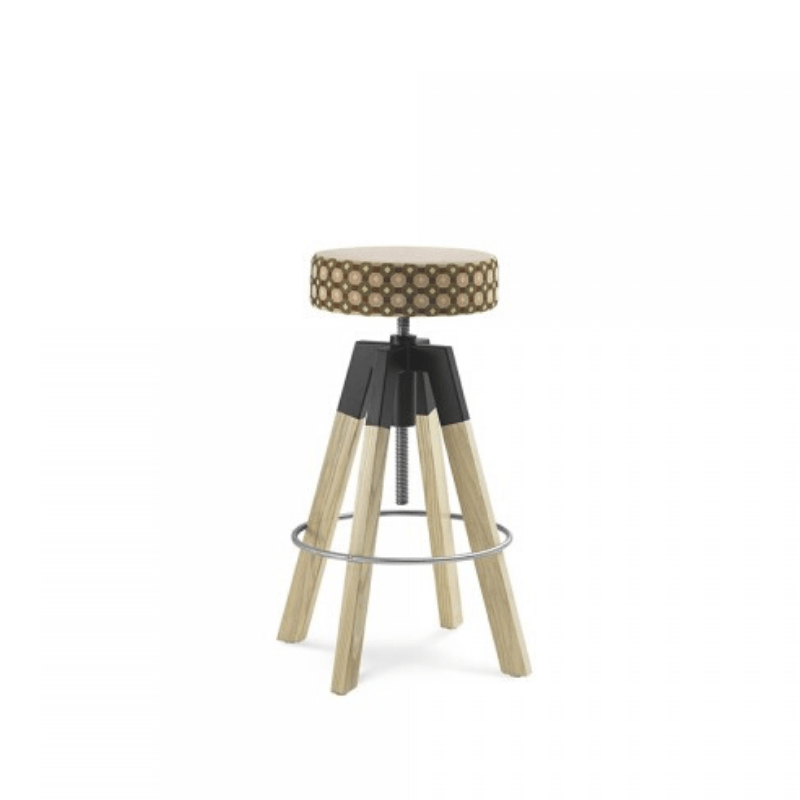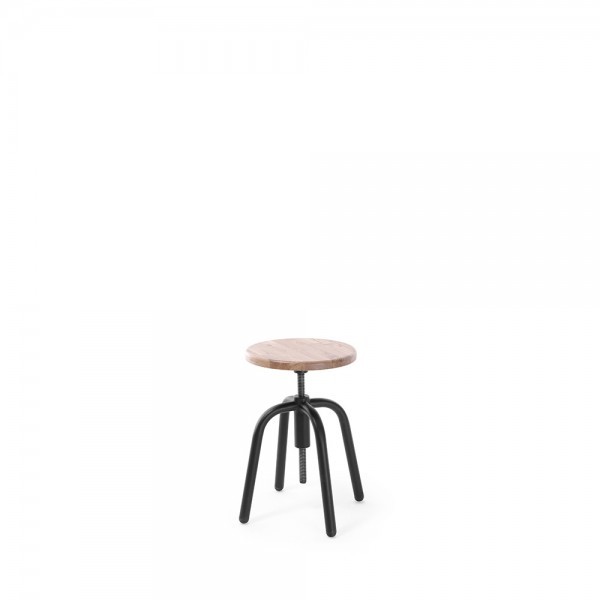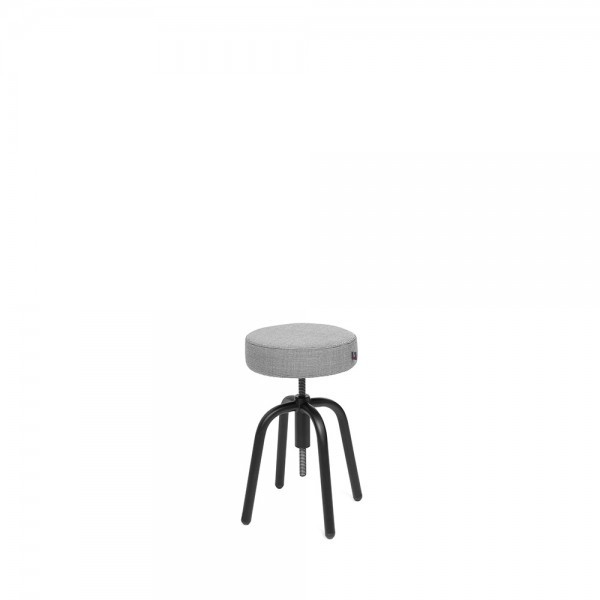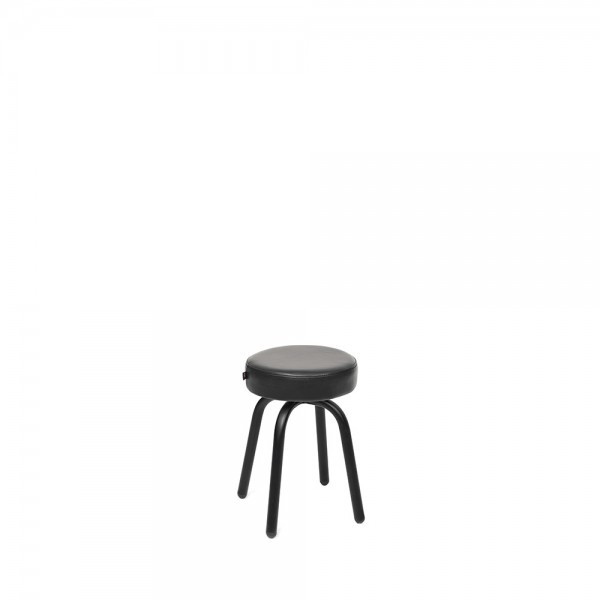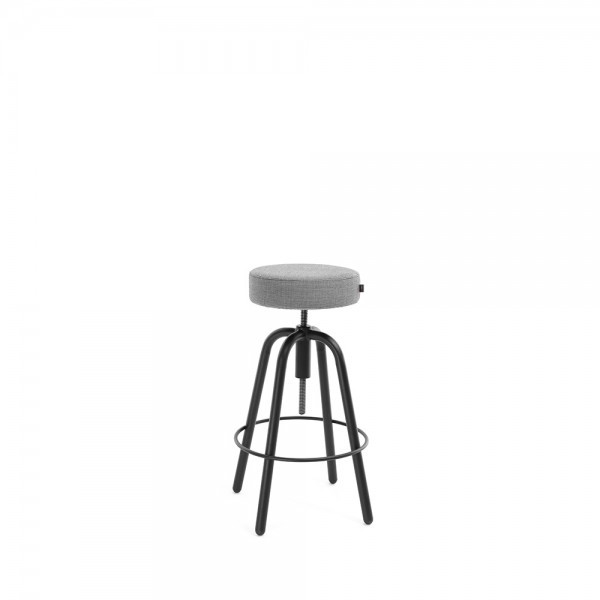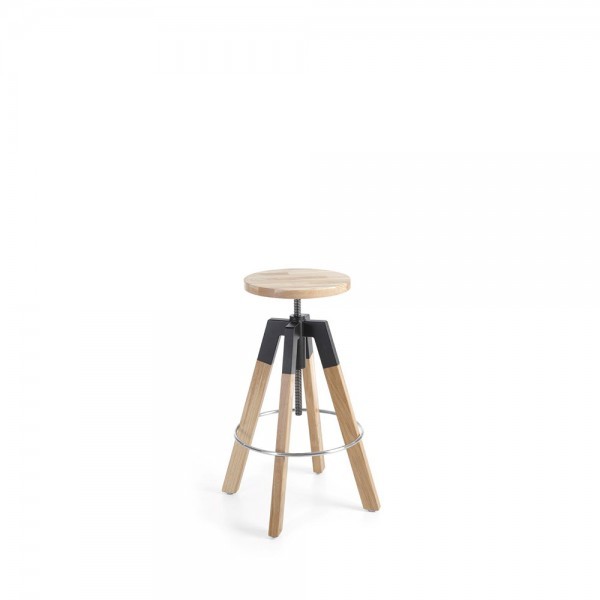 Original Spin bar stool
Manufacturer:
Collection:
Original and minimalist bar stool Spin
The Spin bar stool is original and seduces with its simplicity. Despite the simplicity of the Spin chair, its design is deeply thought out and it is technologically advanced. Spin is proof that everything revolves around well-designed and well-thought-out details. The details not only make the chair visually unique, but also increase comfort.
Spin chairs are available with two types of bases – powder-coated metal frame and oak or oak frame. The chairs are complemented by a round annular footrest.
The wide collection of Spin furniture consists of high tables, bar stools and row chairs, which will look great in the interior of houses, public spaces and offices.

Contact