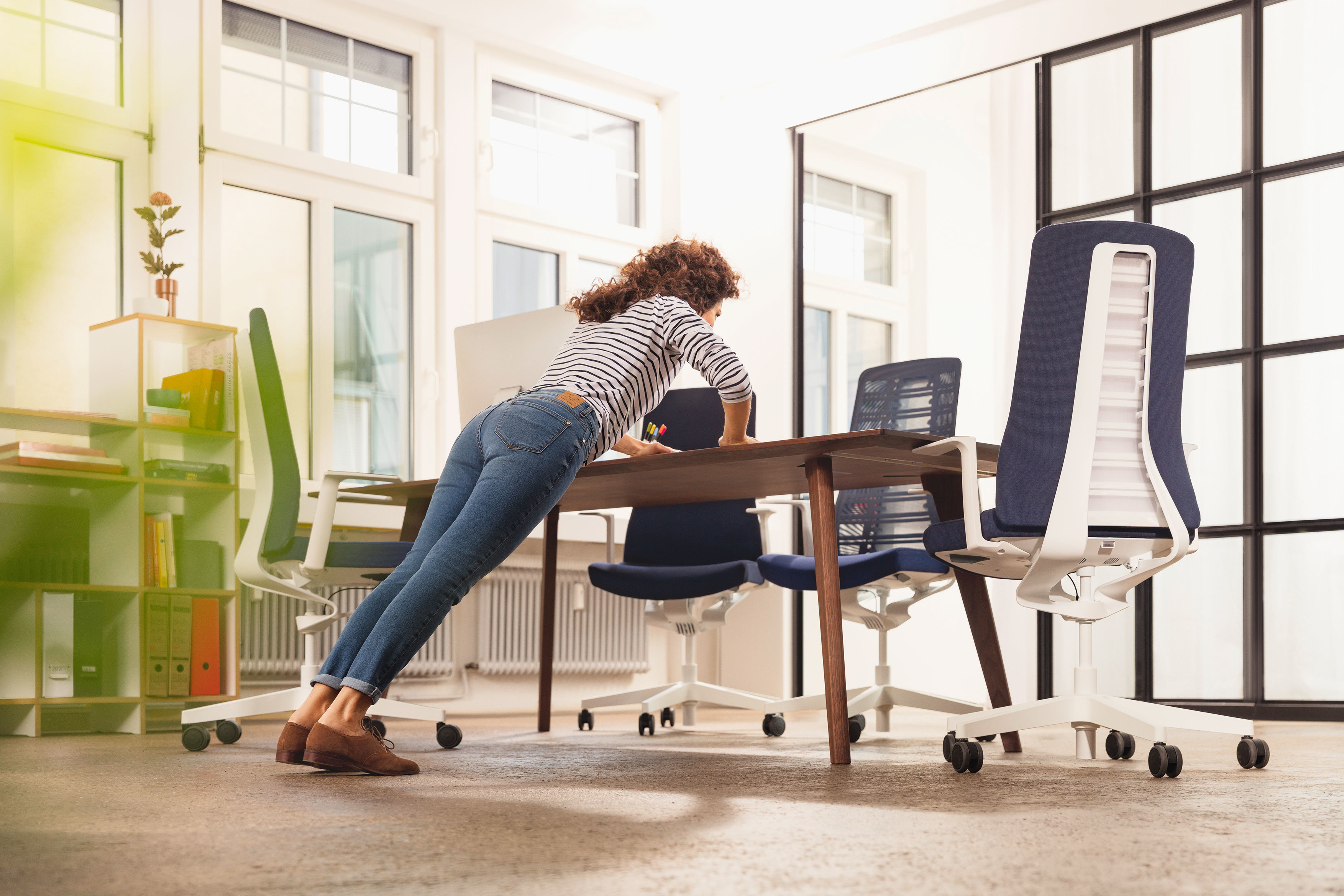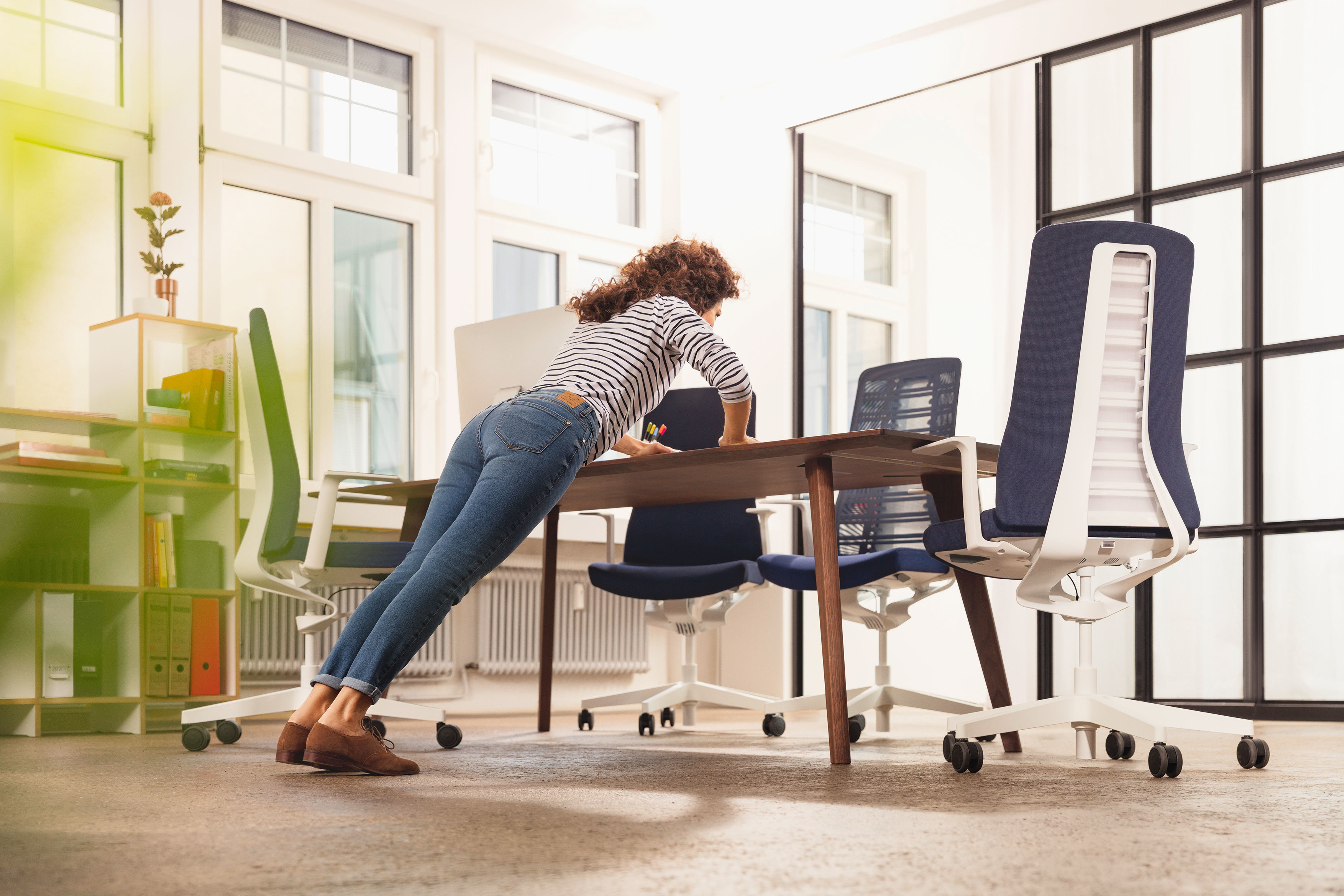 PUREis3 active task chair
Manufacturer:
Collection:
ACTIVE CHAIR WITH EXTRA FLEXIBLE DESIGN
Open-plan offices are gradually becoming multifunctional areas. PUREis3 is as flexible as everyday work. It can be easily moved from room to room thanks to innovative materials, eliminating the need for heavy machinery. For this reason, the PUREis3 active chair is surprisingly light. It can be moved anywhere and used by anyone! What's on the work plan today? A meeting of colleagues, followed by a meeting with the client, then an important work at the table? PUREis3 office chair is the right solution for every situation! Its intelligent design creates flexibility in today's world of work, thanks to its ability to adapt to the individual needs of each user. The active chair will be perfect not only for employees, but also for customers and visitors. It doesn't stop surprising! Innovative Smart Spring technology adapts to each user, encouraging them to sit actively. The PUREis3 office chair is intuitive to use – it does not have complicated levers.
PUREis3 is an innovation for your health! This is an office chair designed for movement. Unlike other chairs, PUREis3 is designed with active people in mind. This approach has required the re-creation of the "office chair". It adapts to each user, his body and movements without lengthy and complicated adjustments. It redefines what active sitting means. With the innovative Smart Spring technology, PUREis3 makes it easier to be on the move even while sitting. Whether you focus on your work, working at a desk, attending a spontaneous meeting, or making a serious decision in a meeting, PUREis3 is the perfect choice. With this office chair you will feel the necessary support and will be able to move freely in all directions. This is possible thanks to intelligent materials that intuitively adapt to the user's body movements. Flexible 360 ​​seating, but even better – with the PUREis3 office chair you will create active jobs thinking about future business activities, but being active now.
On your marks: Ready. Sit. Go!

Contact