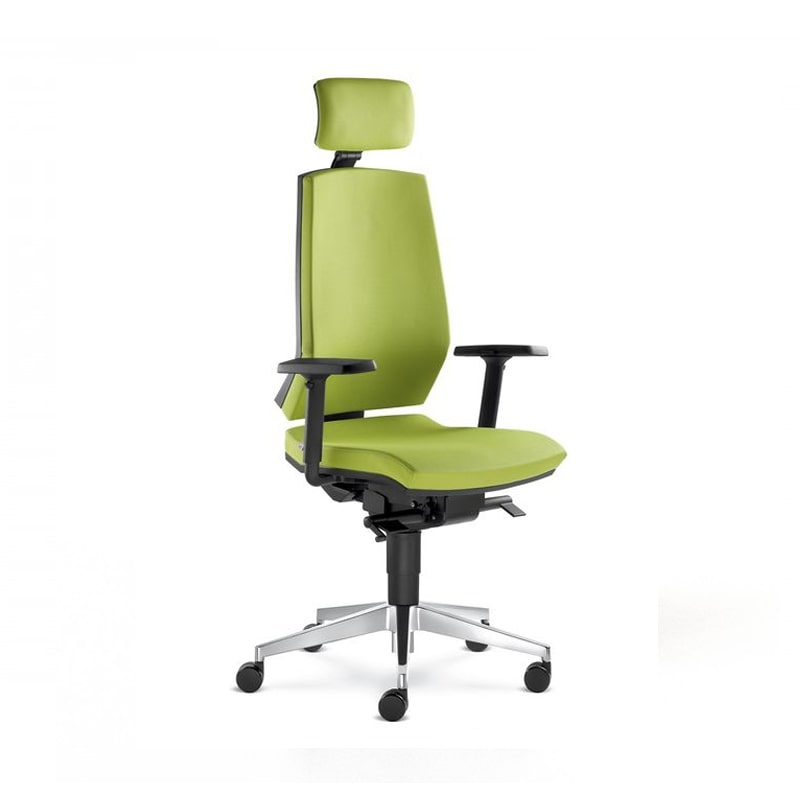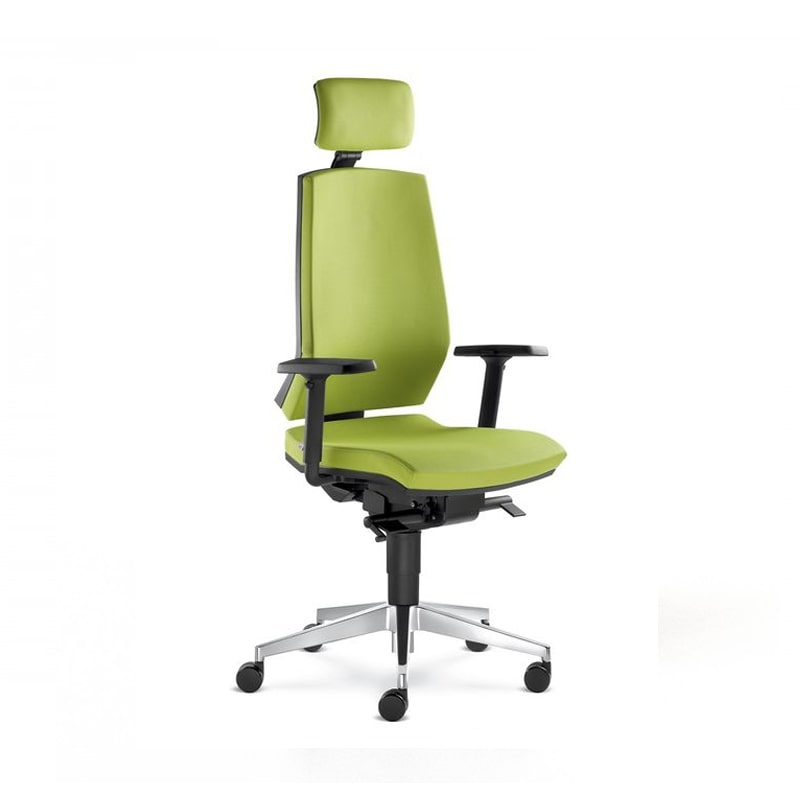 STREAM CLASSIC OFFICE CHAIR
Manufacturer:
Collection:
Classic office chair Stream, a great addition to your office or home office. Ergonomic, height-adjustable backrest. The chair is available in different configurations, various additional functions and various adjustment mechanisms. Depending on the equipment, the Stream chair can be purchased with one of four synchronous mechanisms.
The chair has a wide range of accessories. You can choose a relaxing headrest. The backrest can be supplemented with an air-filled lumbar support cushion (manual adjustment). The seat can be equipped with a sliding seat mechanism.  Plastic and metal bases with different designs. Wide selection of armrests
Stream is a classic office chair with a wide range of modern chair options. We have a wide selection of fabric types and colors. The back of the chair and the seat can be completed in different colours. Chair manufacturer – LD Seating, an experienced manufacturer of office chairs and public space sofas.