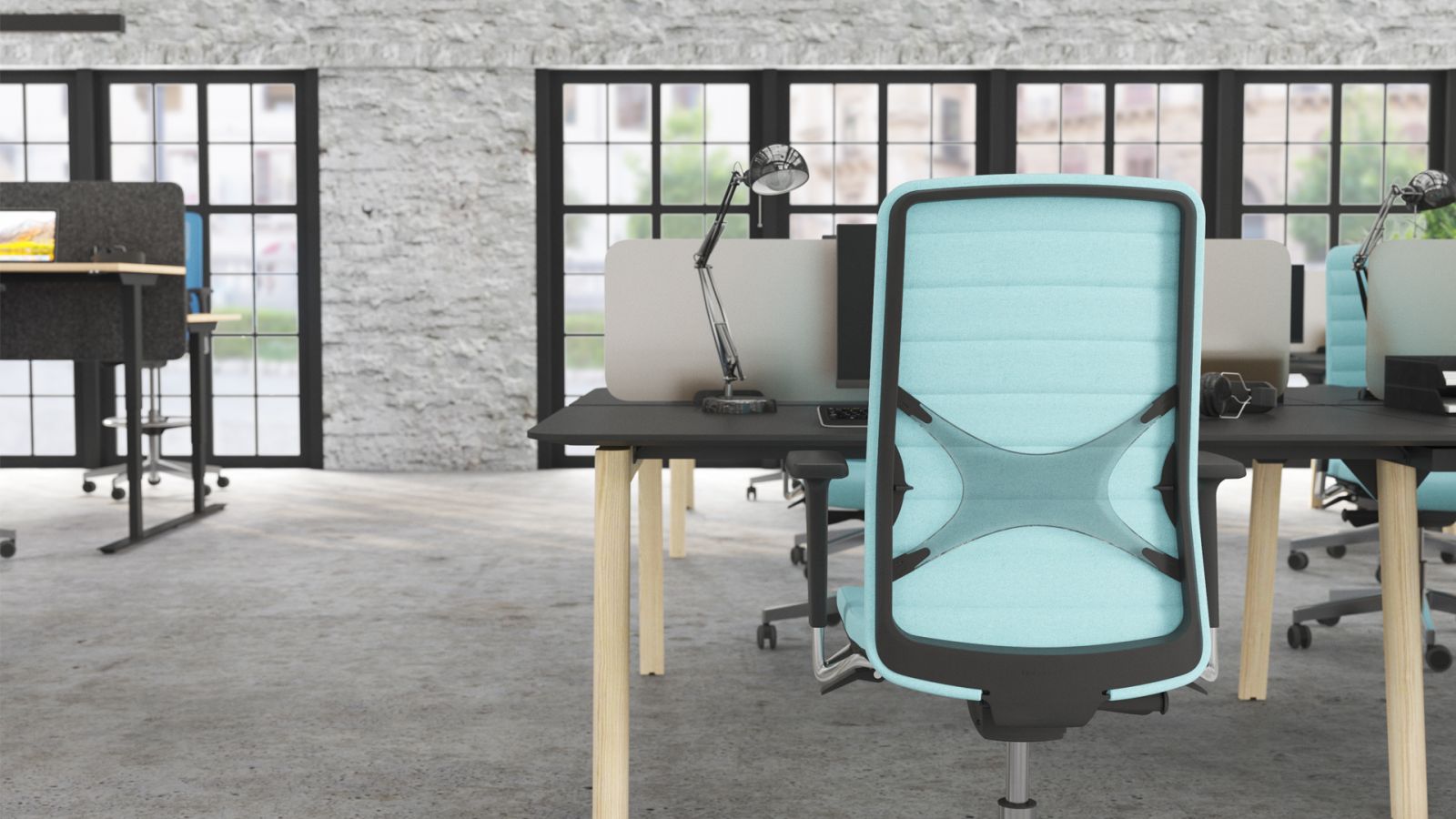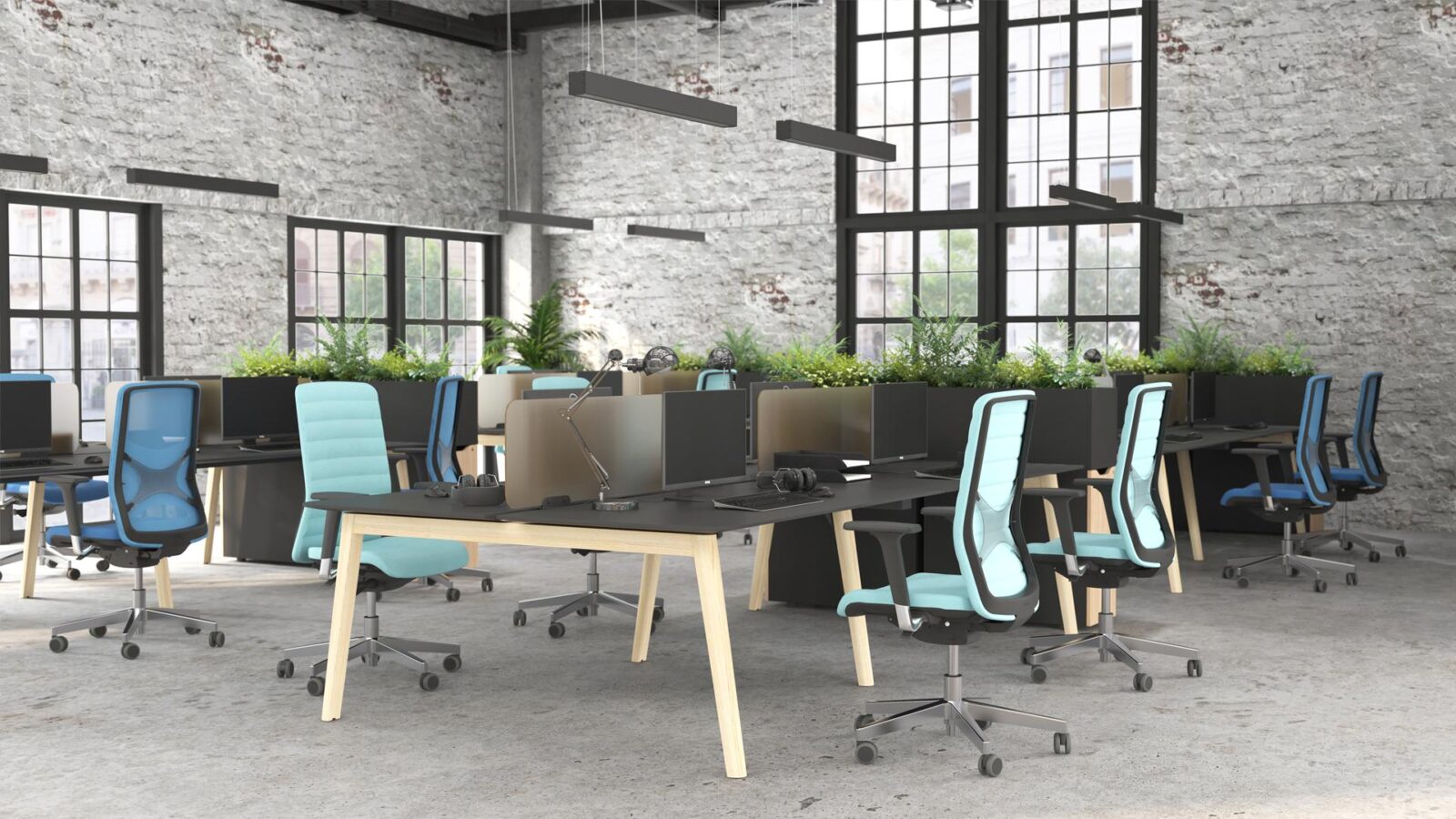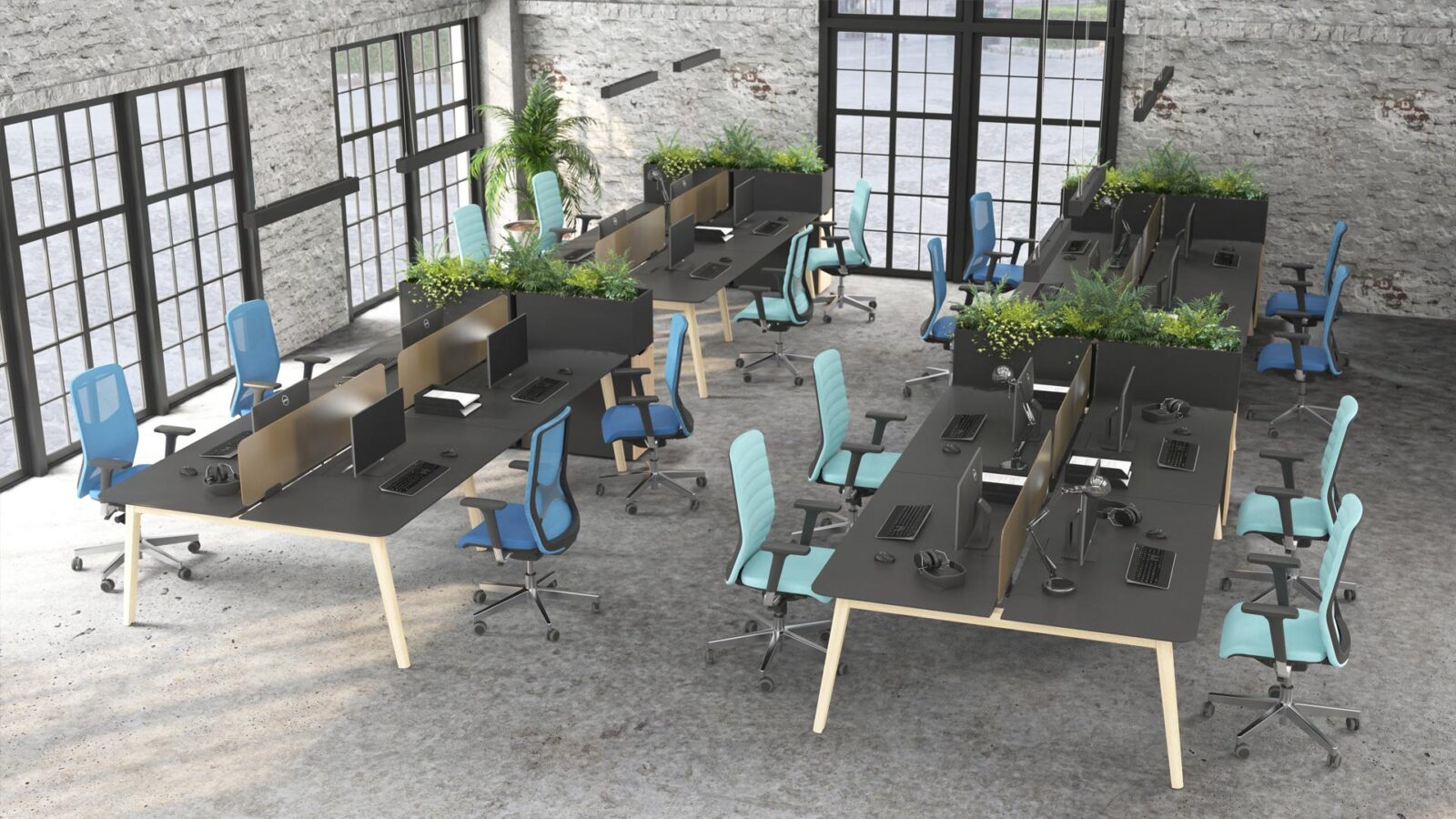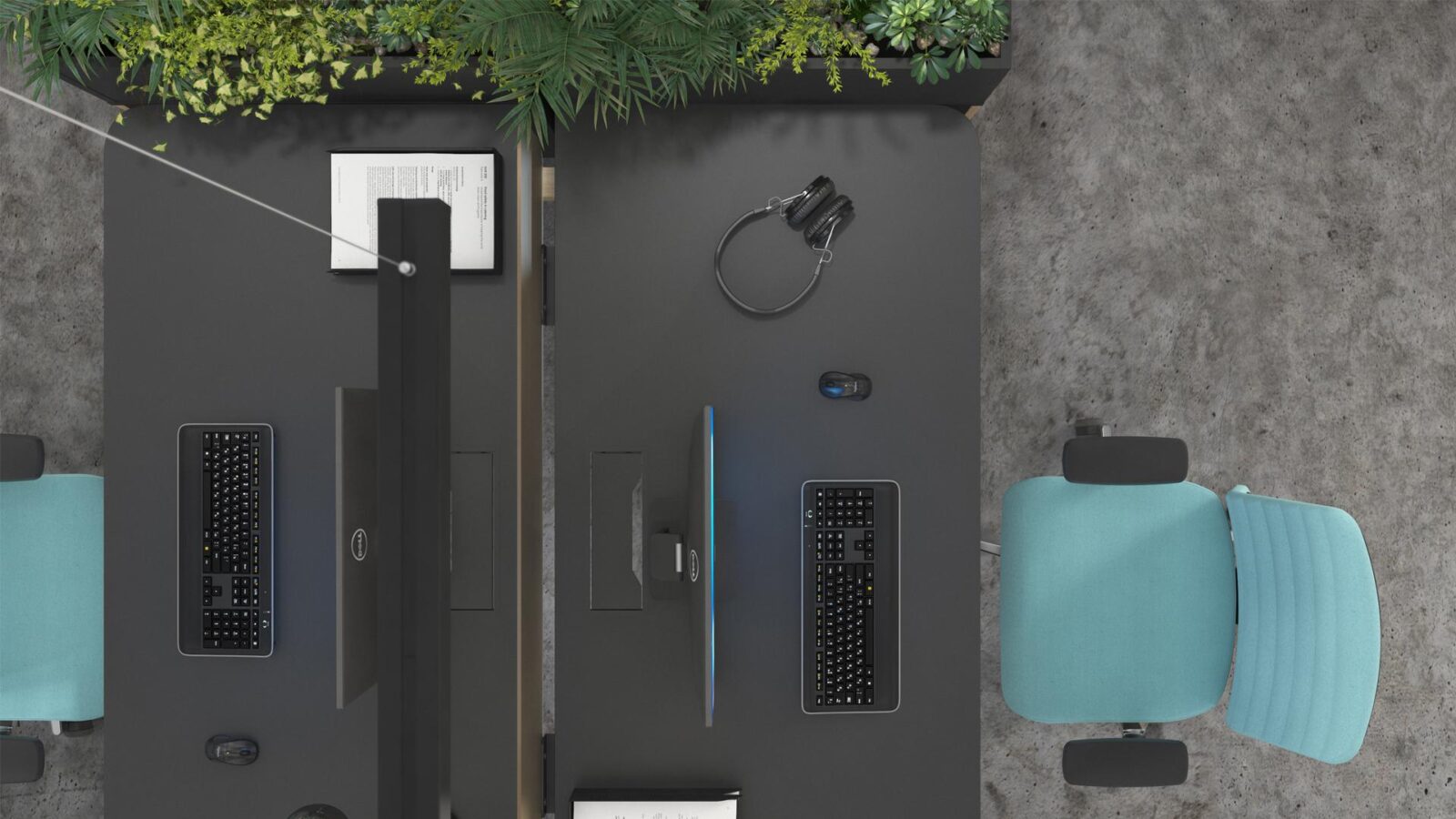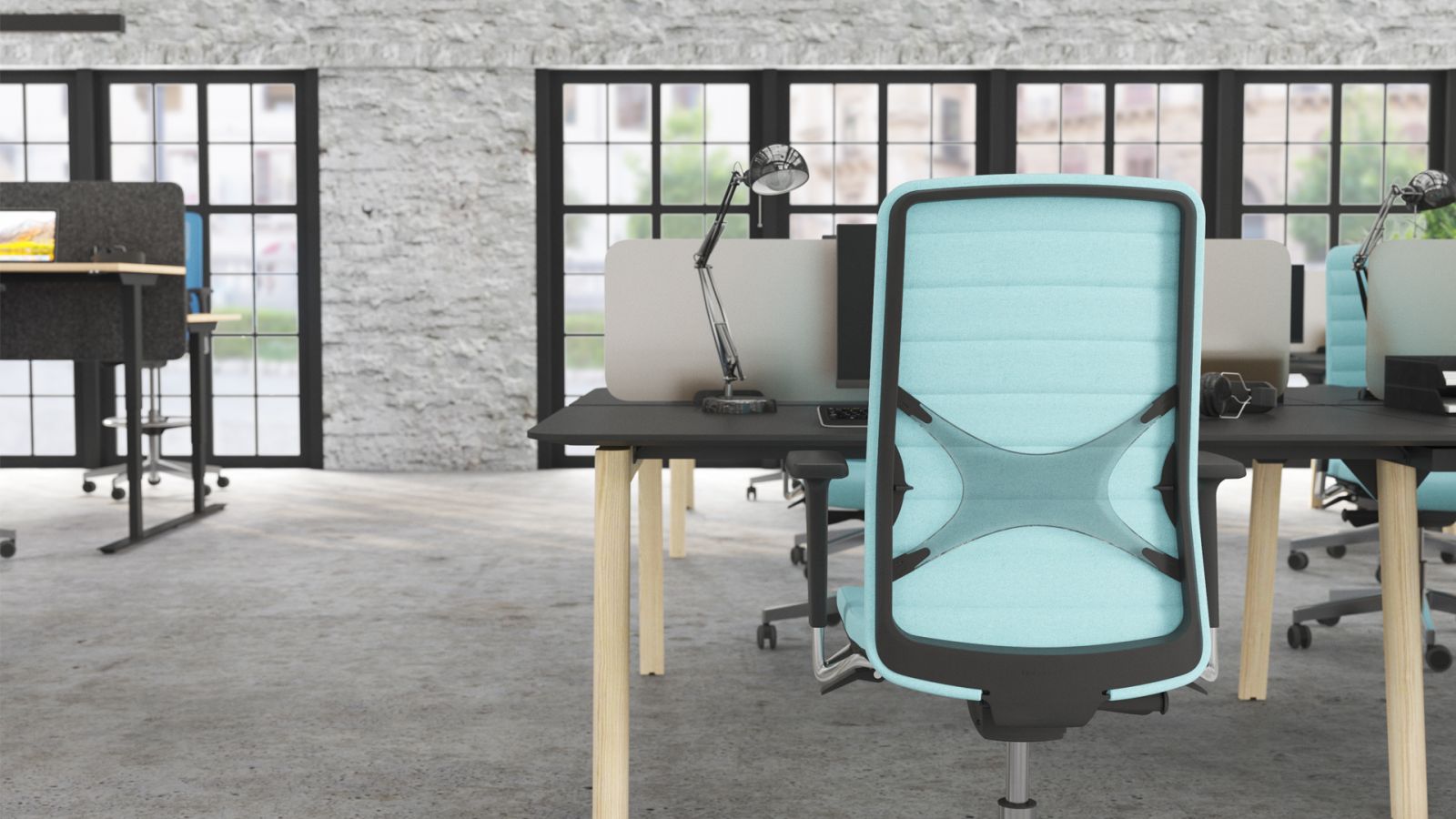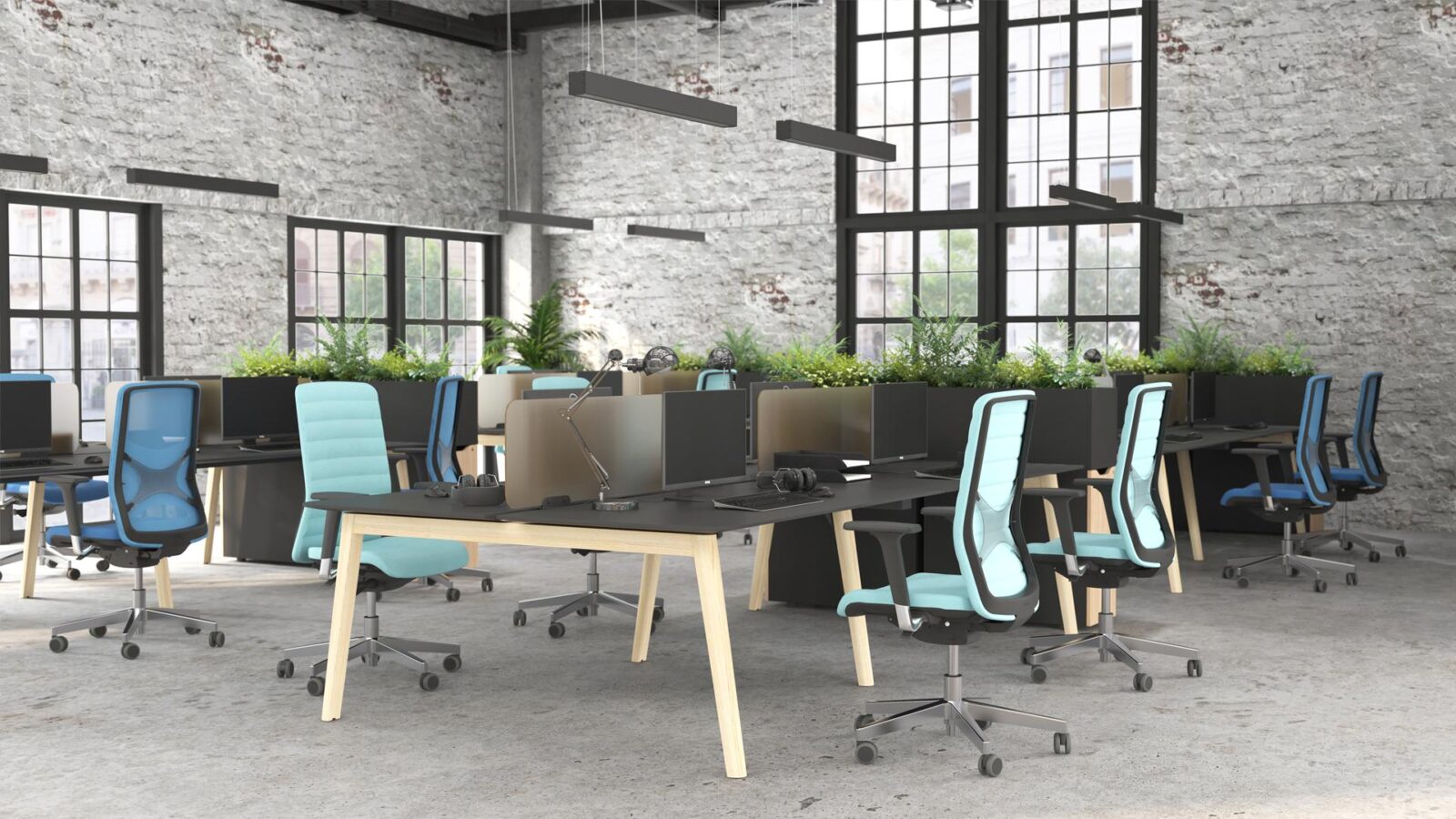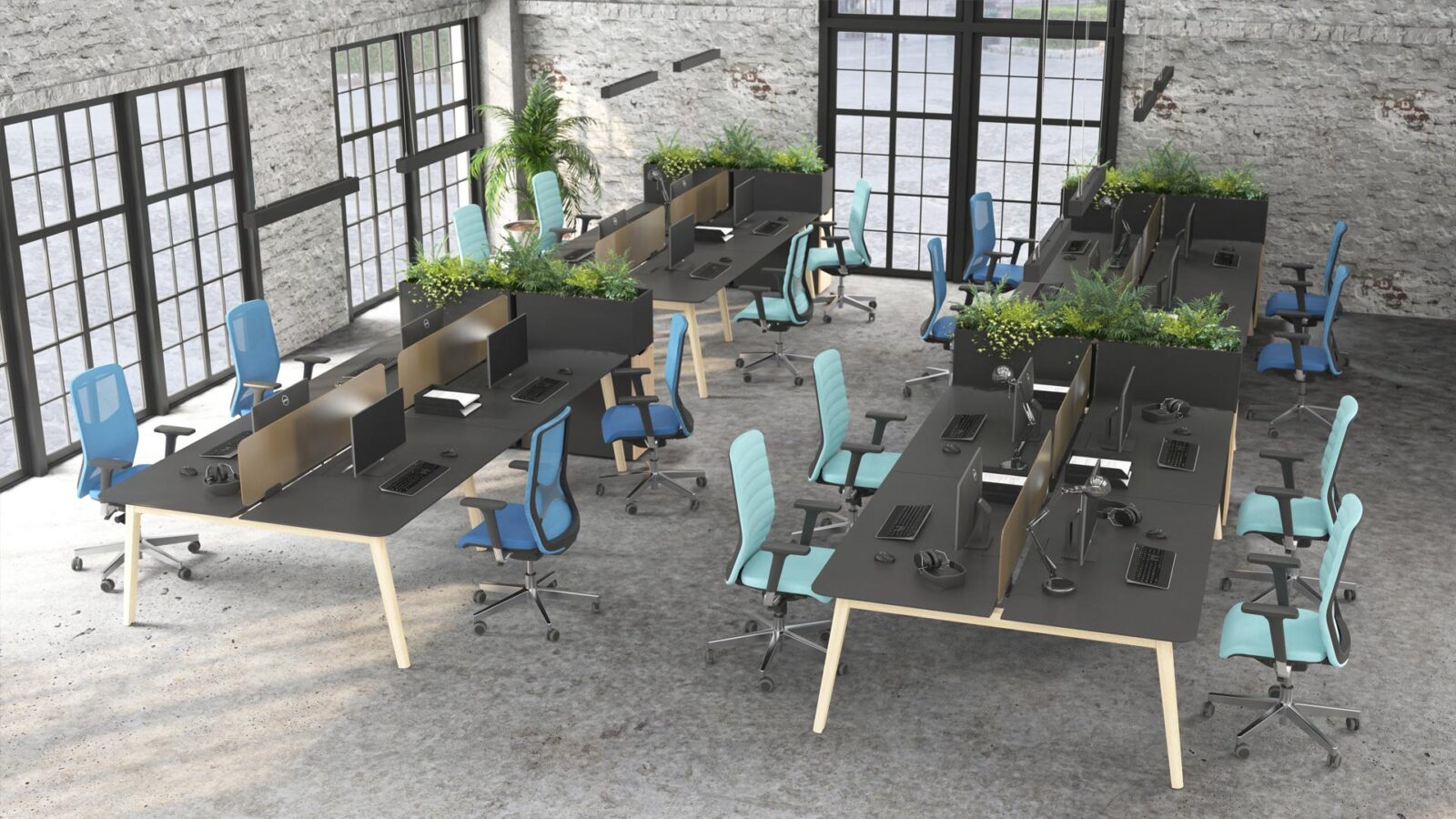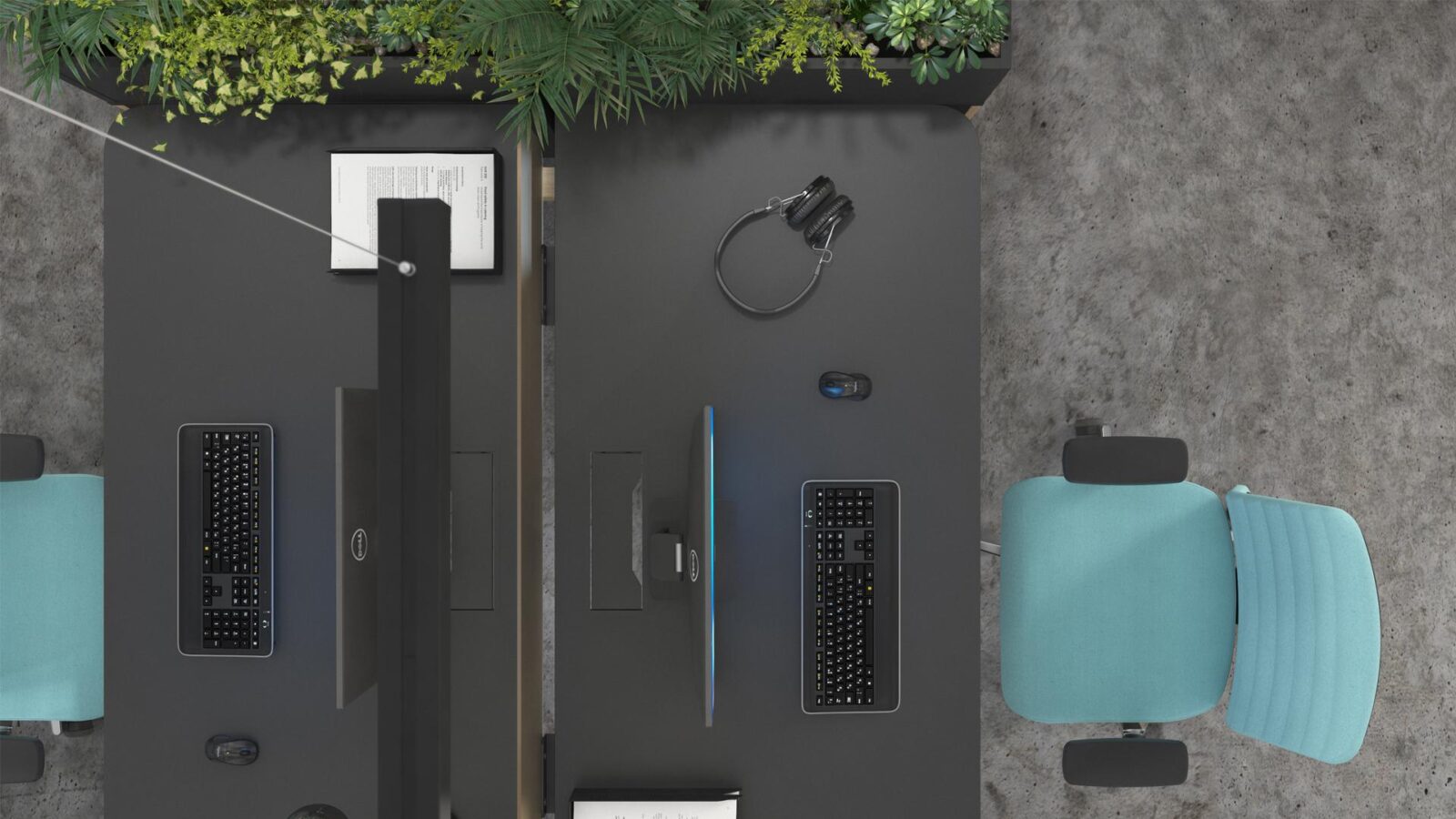 WIND OFFICE CHAIR WITH SILICONE BACK SUPPORT
Manufacturer:
Collection:
LIGHT AND ERGONOMIC OFFICE CHAIR WITH BACKREST
The WIND chair series offers a combination of ergonomic features, functionality and unique design. Office chairs with backrest, high swivel chairs and visitor chairs for dynamic and efficient work are ideal for modern office spaces. The WIND office chair with backrest is the best choice for those who spend most of their working day sitting in the office and who value comfort. A unique feature of WIND is the adjustable silicone back support. This series of office chairs is easily recognizable by its X-shaped back support, which is uniquely designed to enhance the visual appeal of the chair and perform an important support function. Its height can be adjusted to the user's needs and, thanks to the material used, provides special comfort.
EXTREMELY BREATHABLE AND FLEXIBLE NET FABRIC
The WIND office chair back is available in three finishes:
Netting;
Special knitted netting in the waist;
Upholstered backrest.
The backrest made of elastic mesh fabric adapts to the natural shape of the user's spine. Attractive and breathable material ensures comfort all day long. The back of the WIND chair with a unique knitted mesh fabric, created by the designers of the Italian design studio Balanzi & Novelli, further enhances the back support thanks to the different degrees of fabric density. The chair's mesh fabric is made using modern technologies that allow you to create seamless backrest corners.
The padded backrest is designed according to the principles of ergonomic sitting to ensure maximum comfort in the workplace. Although the backrest frame and silicone backrest are the same as those used for other WIND series office chairs, its polyurethane insert with uniquely designed horizontal seams on both sides gives the chair a completely different character. WIND chair backs are available in various finishes and will fit perfectly in any office or home.
SIMPLE AND INTUITIVE ADJUSTMENT
WIND promotes ergonomically correct sitting and provides the necessary functionality. Thanks to its simple and intuitive adjustment, the chair can be easily adapted to the individual needs of users and it provides maximum comfort during prolonged sitting work.
CHAIR ADJUSTMENT:
A synchronous mechanism that provides complete comfort and meets the requirements of today's dynamic work environment. The mechanism automatically adapts to the user's body weight and movements without additional manual adjustments;
Adjustable lumbar support with adjustable height adapts to the shape and pressure of the user's back;
Seat depth adjustment;
The chair is available with fixed or adjustable armrests (2D, 3D);
An optional headrest with height adjustment and 30 ° angle adjustment is available.

Contact