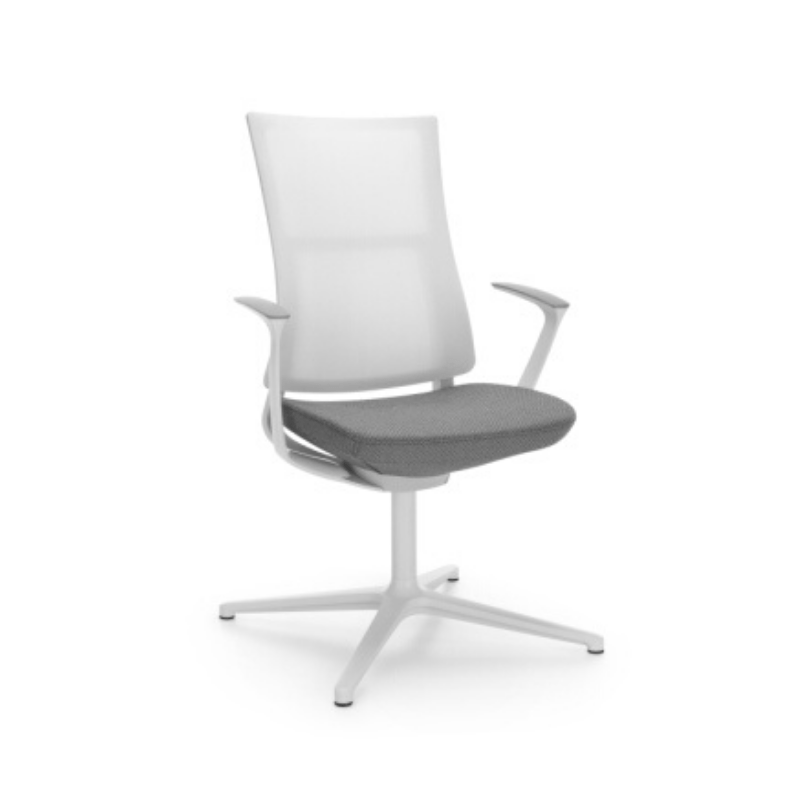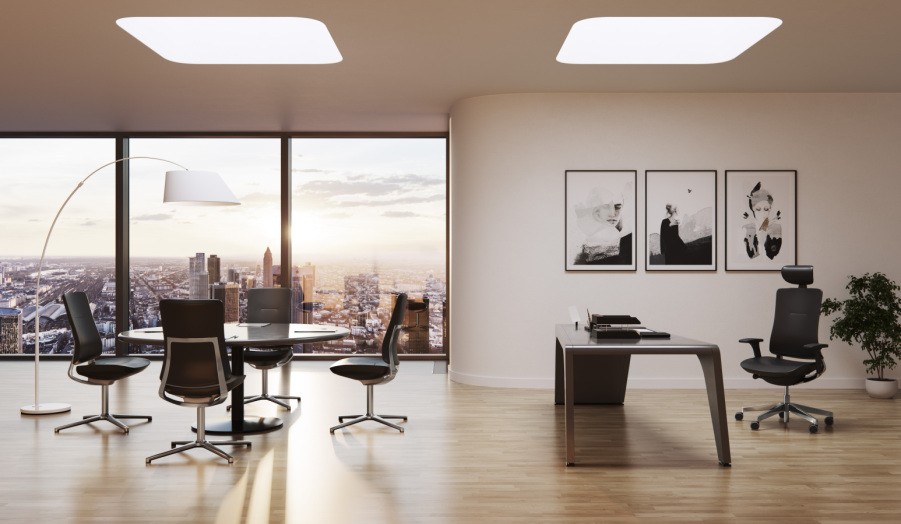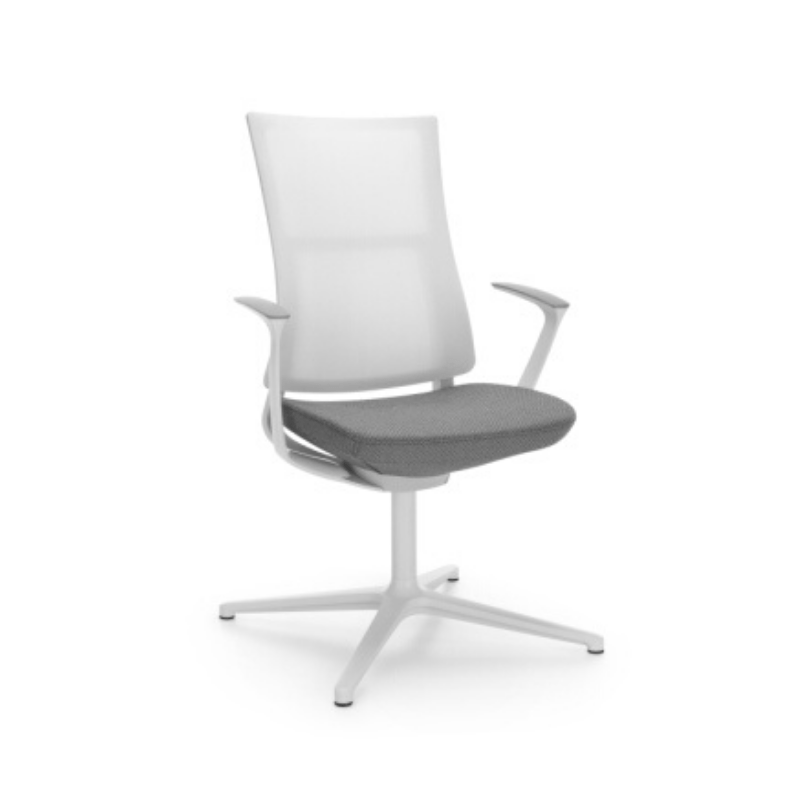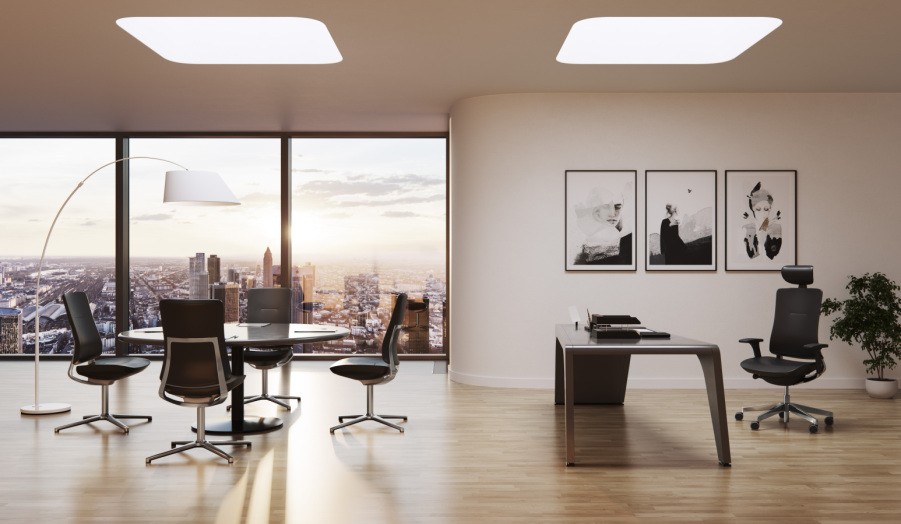 VIOLLE PREMIUM CLASS MEETING CHAIR
Manufacturer:
Collection:
PREMIUM CLASS CHAIR AT WORK, HOME AND MEETING ROOM
The Violle chair collection also includes a premium meeting version chair in various configurations based on an aluminum frame. In 2018, the Violle series won the prestigious German design award.
Violle is a premium class office chair that attracts everyone's attention with its elegant design and tasteful, noble body shape. The Violle chair series stands out with its simplicity, but at the same time the impressive aluminum frame that combines the backrest and seat in harmonious unity. The wide usability of Violle chairs is ensured by its high level of ergonomics. This is due in part to the innovative Synchro mechanism and the easily accessible, intuitive adjustment controls – all fully integrated into the seat.
The Violle office chair comes standard with a height-adjustable back and lumbar support. The Violle also has versatile adjustable armrests with soft pads that serve as a support mechanism. The back of the chair is available fully padded or made of flexible, breathable mesh fabric. In addition to the chair, you can also choose a soft headrest and a clothes hanger.
For caring people with low vision, the function symbols on the Violle chair are also in Braille. This is an innovative and unique feature in modern furniture design. Violle is not only a highly functional series of office chairs, but also visually sophisticated – Violle chairs are available in different configurations and color variations. Both aluminum and plastic chair elements are available in several colors, including white, light gray, graphite and black.
Work and leisure traditions are becoming increasingly unclear. The office is no longer just a workspace, but an integral part of our living environment. Violle accepts these changes, bringing a gentle, warm and cozy character to the office.

ITO design

Contact