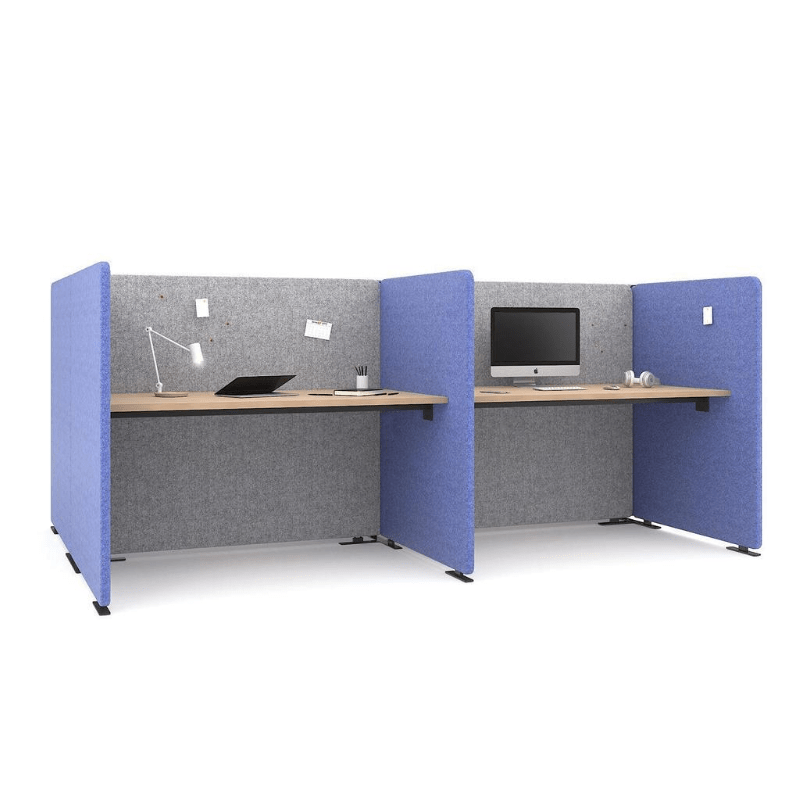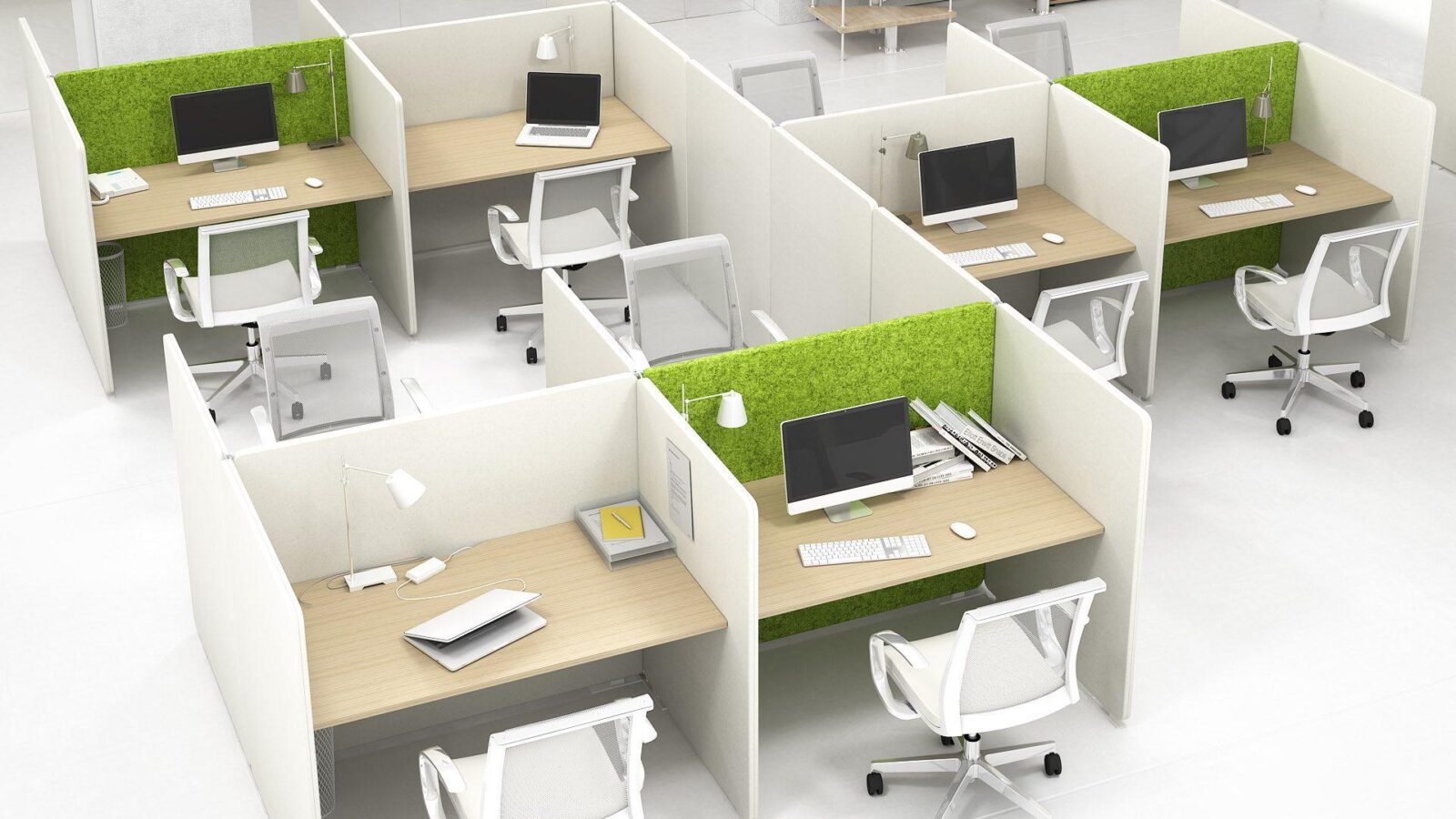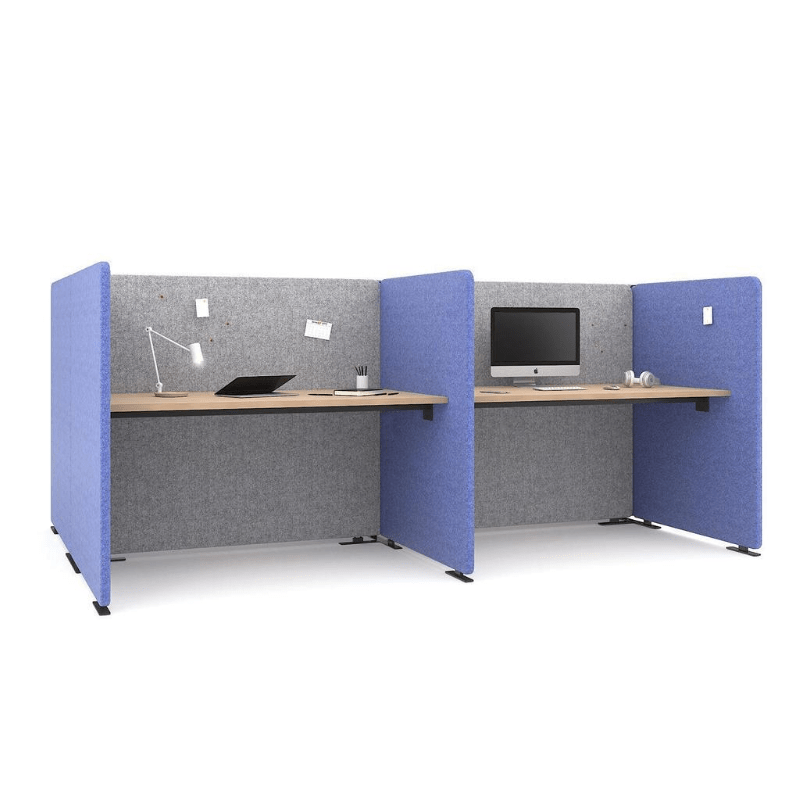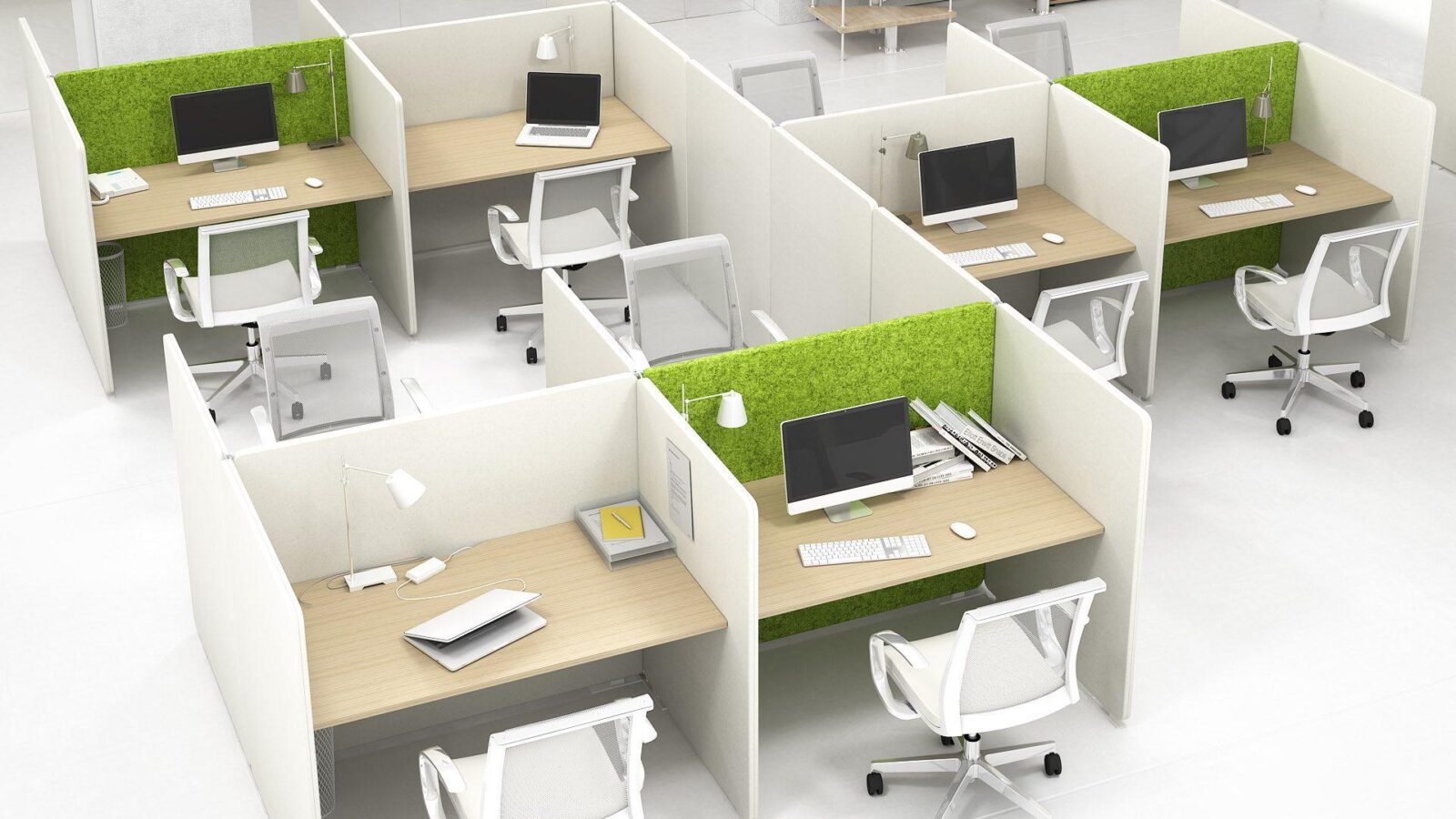 MY SPACE acoustic bench workstation
Manufacturer:
Collection:
Free-standing acoustic walls for efficient work
The MY SPACE series includes universal acoustic furniture for structuring work areas. MY SPACE provides the user with creative freedom and simultaneously performs two functions: it absorbs sound and separates work areas. Acoustic walls are filled with special acoustic sound-absorbing foam and can be supplemented with a fabric of your choice. Use different color combinations not only to create individual workspace, but also to organize workstations in groups.
MY SPACE acoustic bench workstations provide an integrated work surface, while MY SPACE are free-standing acoustic walls that can be used to arrange the desired composition or combined with electrically adjustable or fixed height tables.

Contact